Pictet North America Advisors SA
Our approach to Wealth Management
Since its creation in 2007, Pictet North America Advisors has been helping private clients and family offices build their businesses, protect, grow and manage their wealth and preserve it for future generations.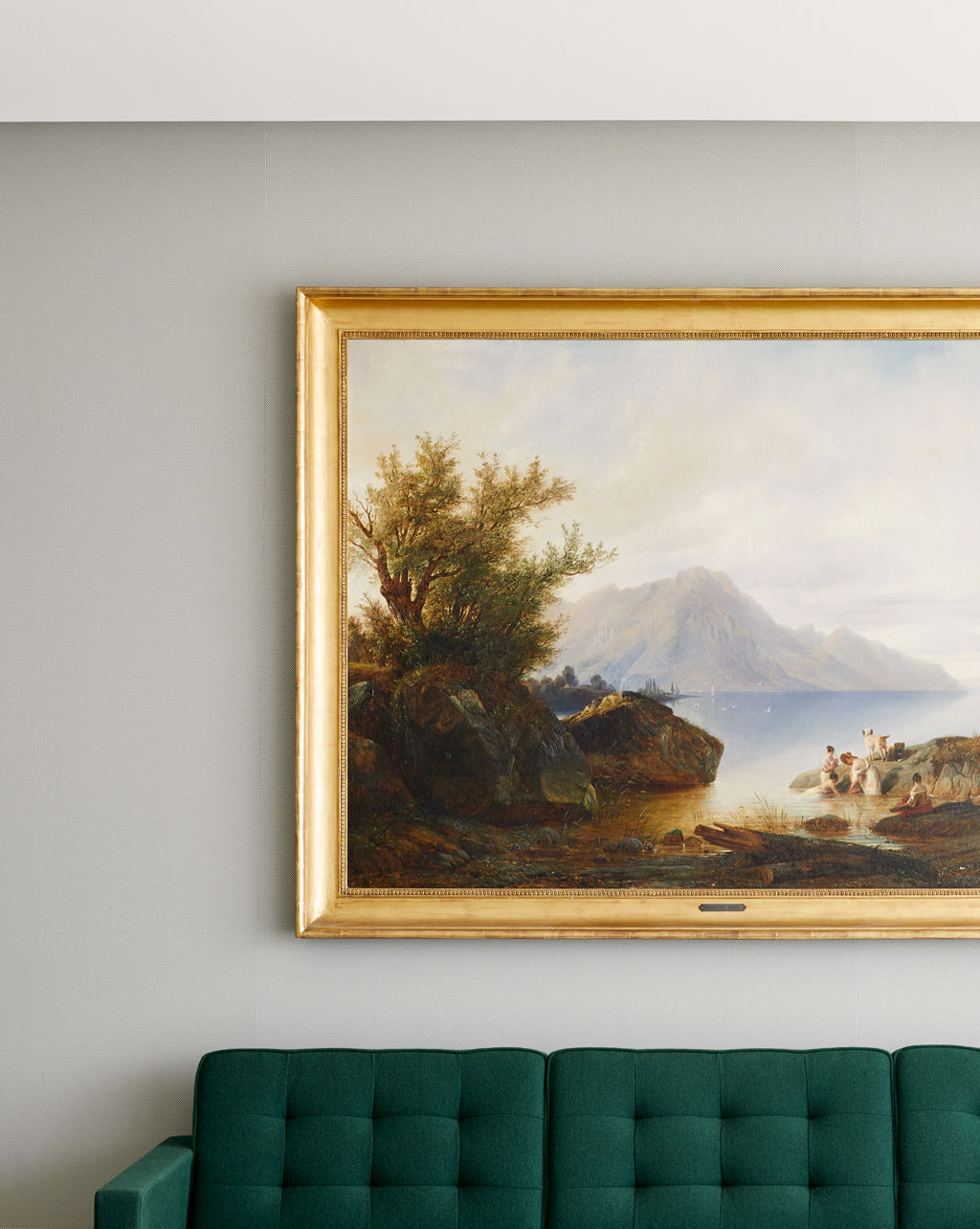 Depth and breadth of planning
The distinguishing feature of Pictet North America Advisors' approach is the depth and breadth of planning before we implement a wealth management strategy. No matter who you are or where your wealth comes from, the role of an investment advisor is the same: to understand what you want to do with your wealth and to help you devise and implement a strategy to achieve your objectives. 

Security – ingredients for peace of mind

A business model focused on protecting and increasing your wealth; a well-capitalized institution; a proven track record in looking after your assets; an approach that is suitably risk-averse.


Planning – a financial map for your life

Successful investment is based on a well-structured plan. Understanding your objectives will help your advisor fine-tune your portfolio with the types of assets that will balance your needs – for growth, for continuity and for your goals in life.


Investment – putting your wealth to work

Begin with a sound plan, and then decide on the approach you want to take toward investing your wealth. Are you a hands-on or a hands-off investor? Whichever one you are, you should seek to benefit from access to the accumulated wisdom of some of the world's experienced asset managers.


International diversification – a different perspective

An internationally diversified investment strategy requires an advisor with a global outlook and an in depth understanding of markets around the world and of the trends shaping the international economy.

Relationship – your own trusted advisor

A close, long-term understanding of your personal and financial circumstances, absolute discretion and access to a world of specialist expertise – these characteristics allow your investment advisor to add independent insight to your thinking and bring new ideas to your attention.
Investment diversification
Not being located on Wall Street means independence of perspective on geopolitical as well as macroeconomic risks and opportunities. 
We will help you diversify part of your wealth through a global portfolio to unlock investment potential that may not be easily available in the United States. This can also help reduce your exposure to any single market. In addition, foreign currency exposure provides concrete diversification advantages, by reducing dependency on a single currency and mitigating its purchasing price volatility.
You will also be benefiting from true diversification of perspective. While US investment advisors are often focused on their domestic market, by partnering with us you will gain a complementary offering and perspective. As we are based in Switzerland, we can provide you with an additional perspective at the pulse of each macro geographic location. This is essential to identify opportunities and weigh risks.
Our solutions – Wealth Mobile or Pictet Connect – enable you to remain in touch with Pictet from anywhere. Thus your portfolio is at your fingertips at any time.
Exchange messages with your relationship manager in a user-friendly, confidential and secure environment. 

View your portfolio, positions and daily transactions, and access historical performance data. 

Easily access all your correspondence with Pictet. 

Find all the interactions on a single screen. 

Receive instant notifications about your secure messages and portfolio. 
Download Wealth Mobile app
Your portfolios and the progress of your transactions can be viewed in real time. The information is adapted to your needs by means of simple, flexible presentations that are regularly enhanced. 

Storing your financial data

You will no longer need to store correspondence as your data will remain accessible to you for three years. 

Receive and send secure e-mails directly via the Pictet Connect interface. All your messages are encrypted so you can transfer information and documents securely wherever you happen to be. 
Assistance to clients and questions

If you would like to use this application or Pictet Connect, or simply access your portfolio, please inform your relationship manager. If there are any technical issues, please contact the Client Call Center. From the USA dial 011 800 1805 1805 (local number) or call us directly on +41 58 323 4567 (normal international rates). If you cannot reach us by telephone, please use the following email address: