Pictet North America Advisors SA
Owners of significant fortunes face increasingly complex challenges in managing their wealth in all its forms depending on the stage of their lifecycle. Pictet North America Advisors' sole mission is to advise private clients, families and institutions in the complex business of managing their wealth.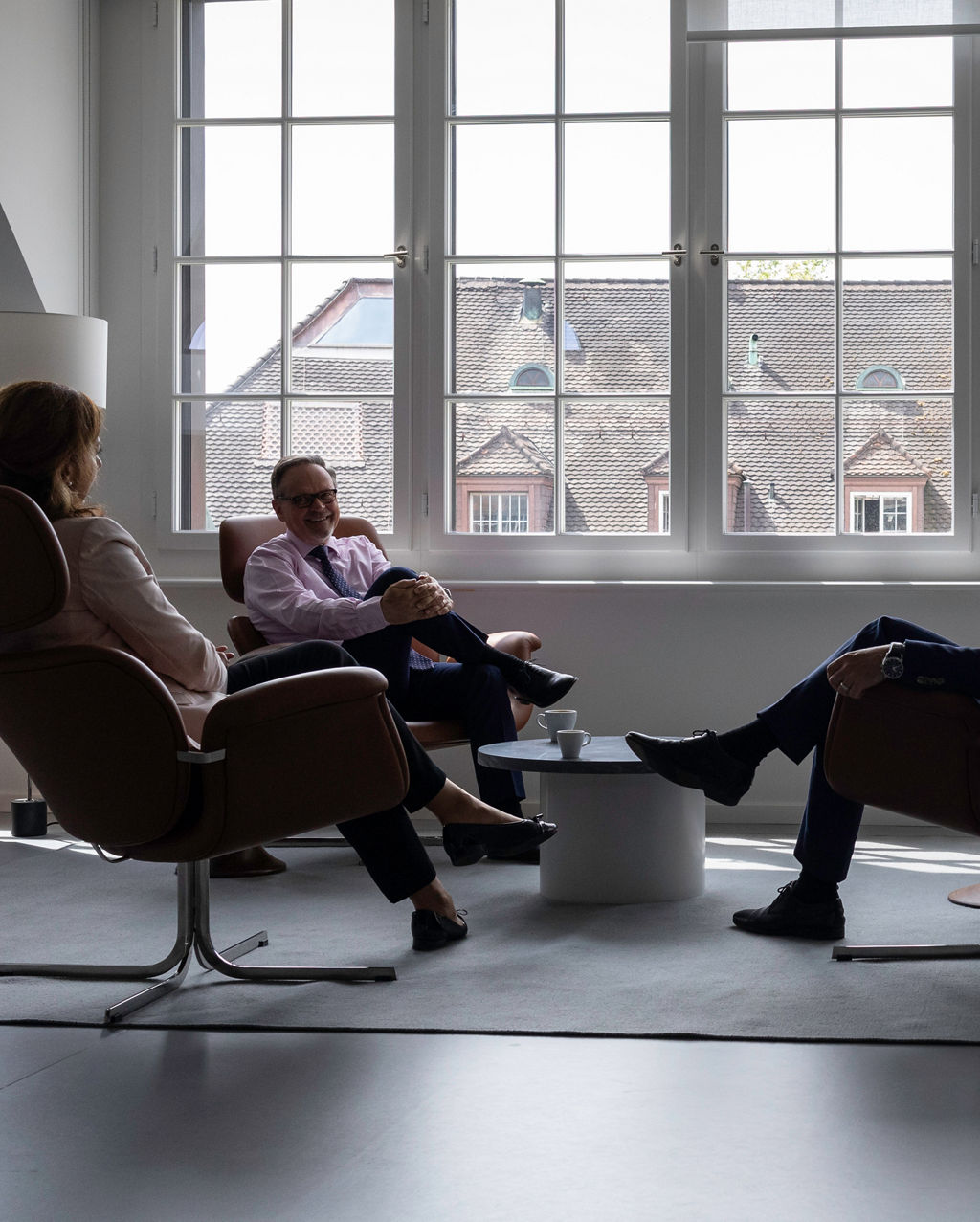 Pictet North America Advisors
We are committed to ensuring that our relationship with you is founded on a genuine and long-lasting partnership.​​​​​​​
Switzerland, the home of our head office, is well-known for its political and financial stability. Based in Geneva, a renowned financial center for private banking, we are able to put Switzerland's asset management experience at your service.  Despite being Swiss-based, your advisors will be regularly available to you, either remotely or through frequent visits. 


We combine entrepreneurial spirit and long-term thinking. Our independence allows us to think and act long term, without external pressures to maximize profits. This means we can be entrepreneurs and actively pursue what we think makes sense – not what analysts or media may consider the flavor of the month. Our sole purpose is being your partner in managing your wealth.

Achieving your investment goals requires more than just managing financial assets. Pictet North America Advisors puts the specific needs of clients at the heart of our investment process. We rely on a community of independent-minded professionals to become a trusted investment partner for wealthy North American individuals and families.


In times of global unease, we retain perspective by resisting the temptations of short-term thinking and opting instead for a focus on the long-term. This is the approach we use in managing our operations as well as our clients' wealth. 


Our independence allows us to set our own business strategy without external pressure, thereby giving us the freedom to focus on our sole purpose: managing your wealth.


As part of the Pictet Group we are the beneficiaries of solid financial fundamentals that make it possible for us to weather market turmoil and geopolitical uncertainties.

Leading Award for Photography and Sustainability
The Prix Pictet aims to harness the power of photography – all genres of photography – to draw global attention to issues of sustainability, especially those concerning the environment. Founded in 2008 by the Pictet Group, the Prix Pictet has become the world's leading award for photography and sustainability. To date, there have been ten cycles of the award each of which has highlighted a particular facet of sustainability.
Gauri Gill wins Prix Pictet ' Human'
Indian photographer Gauri Gill was announced on Thursday 28 September 2023 as the winner of the tenth cycle of the Prix Pictet, the global award for photography and sustainability. Gill was selected from a shortlist of 12 photographers by an independent jury. Gauri Gill's work emphasises her belief in working with and through community, in what she calls 'active listening'. For more than two decades, she has been closely engaged with marginalised communities in the desert of western Rajasthan, Northern India and for the last decade with Indigenous artists in Maharashtra.
More about the artist and her work
As part of the Prix Pictet award, the Prix Pictet Commission is an invitation from the Partners of the Pictet Group to one of the nominated photographers to undertake a field trip to a region where the Bank are supporting a sustainability project run by a charity or other NGO.